WHO DOES'NT LOVE FREE STUFF!
As a member you get exclusive access to services provided by our Perks Partners. In addition, you get sweet deals on 100+ offers to help your company branch out without breaking the bank.
If you are passionate about coffee, you have to be at BiziBean to check the place out. With 3 Cafe's in Gurgaon, BiziBean Offers a Flat 15% off on Beverages and Food on Spend of Rs. 400 or more, to all Sproutsters. To Get the offer please show your SproutBox Membership card before placing your order and make sure you have told the server you will be using the offer.
Go take a break in the lap of luxury, up in the hills of Himachal. Suryavilas is a perfect weekend or a weekday get away, with a drive of about 6 hours from Gurgaon, you can be in the pristine environment and enjoy a Break. All Sproutsters get a Flat 10% off on their Reservation and F&B Services while staying at Suryavilas. Make sure you tell the Booking Desk at time of reservation that you will be using the offer.
Uber Credits for Travelling to and From SproutBox for our Members, and Our Mentors, Speakers and Event Attendees. Unbelievable but true, use Code SPROUTBOX and take your first ride free for upto Rs. 400. For more Codes, speak to our Community managers at SproutBox
India's Only Carrier Neutral Data Centre Company with 24×7 Support, Enterprise Grade Infrastructure, from Shared Hosting, VPS to Dedicated and Colocation Services, SproutBox members get upto 30% off on their First Invoice if they sign up with the secret code, to get yours talk to our community manager.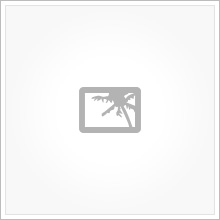 Click here to add your own text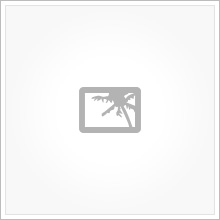 Click here to add your own text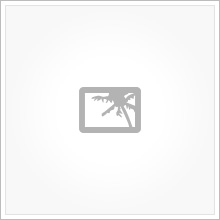 Click here to add your own text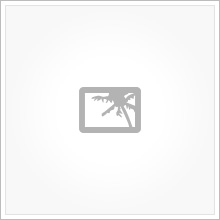 Click here to add your own text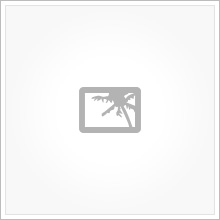 Click here to add your own text